Saint Joseph Novena for Belize Rosary Centre
Posted on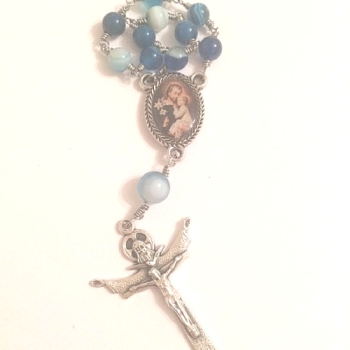 Manuela our mission partner in Belize has requested that we join her in a Novena to Saint Joseph, a powerful intercessor for both of our Rosary Missions. it is his Feast Day on March 18th! We will be praying for the success of the Rosary Mission Centre in Belize and also that Donations to build the centre are recieved from those that can afford to do so. There is also the opportunity for people to take part in mission trips which you can find out more about on the Belize Rosary Mission Page!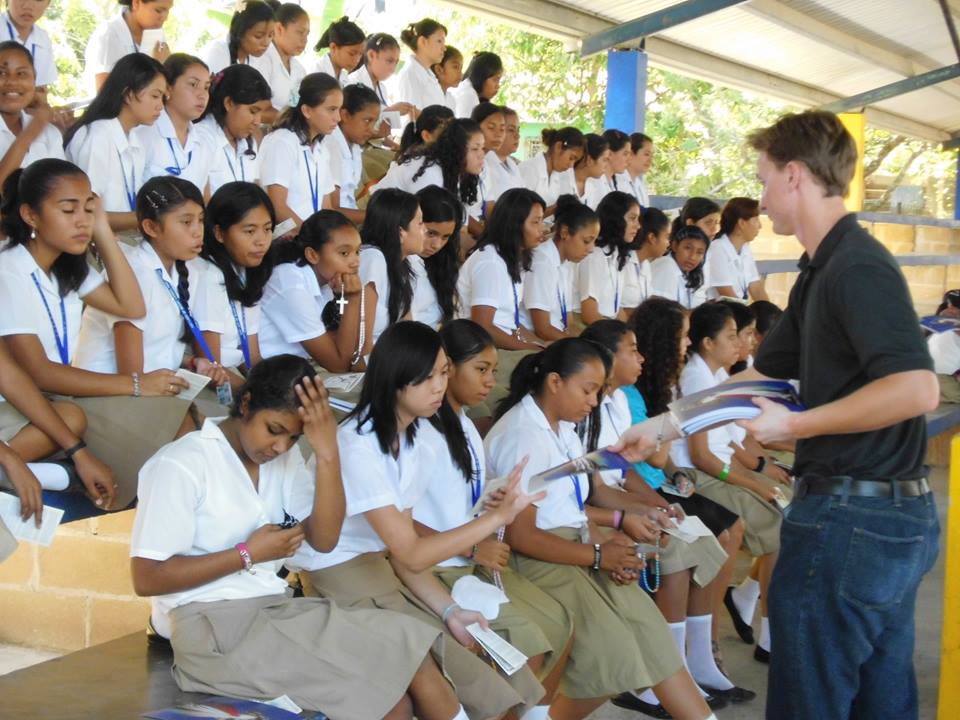 Manuela's workin Belize is Marvelous and you can help out with this too. Beads with Faith accept Donations of prayer material and Rosary beads to send to the mission and we send when we have a decent package. these are then distributed by manuela to schools across Belize and surrounding areas.
Mission in Glasgow
We also wish to remind you of the mission closer to home. Beads with Faith are looking for people to sponsor a class for a Rosary Making session. At these sessions children learn how to make their own Rosary and are given a hands on session where they make and pray their own Rosary whilst learning more about this beautiful and powerful prayer. These have been very succesful to date and are planting seeds for many young people across Glasgow, and encouraging our future Saints in prayer!
You will help up to 33 children Grow and Connect with their Faith for every workshop you sponsor - how awesome is that? Not only will they Walk through Jesus life holding the hand of their Mother, they will create and take ownership of this beautiful prayer in a session with their peers!
when you sponsor a school they receive ongoing support, access to all our educational materials, and you will encourage the children to get excited about their Faith!
We are asking for prayer support in the form of a decade of the Rosary every day for the success of this program and look forward to your valuable support and prayers.